The Art of Charcoal

It is not only the basic technique of two-dimensional figuration but also an independent art form. It is generally used for sketches and quick sketches. Therefore, charcoal is a tool for drawing and painting. Drawing with charcoal is perhaps the oldest artistic technique known, prehistoric artists used it in wall paintings inside caves, for example in Altamira and Niaux.

Types of charcoal include natural charcoal (sticks, harder), compressed charcoal (mixed with pure clay, comes in the form of square-sectioned sticks), dry charcoal pencil. Charcoal sticks are available in black, brown and other colors.
Different drawing and hatching techniques produce different shades, chiaroscuro effect and varied artistic results: this is the charm of charcoal!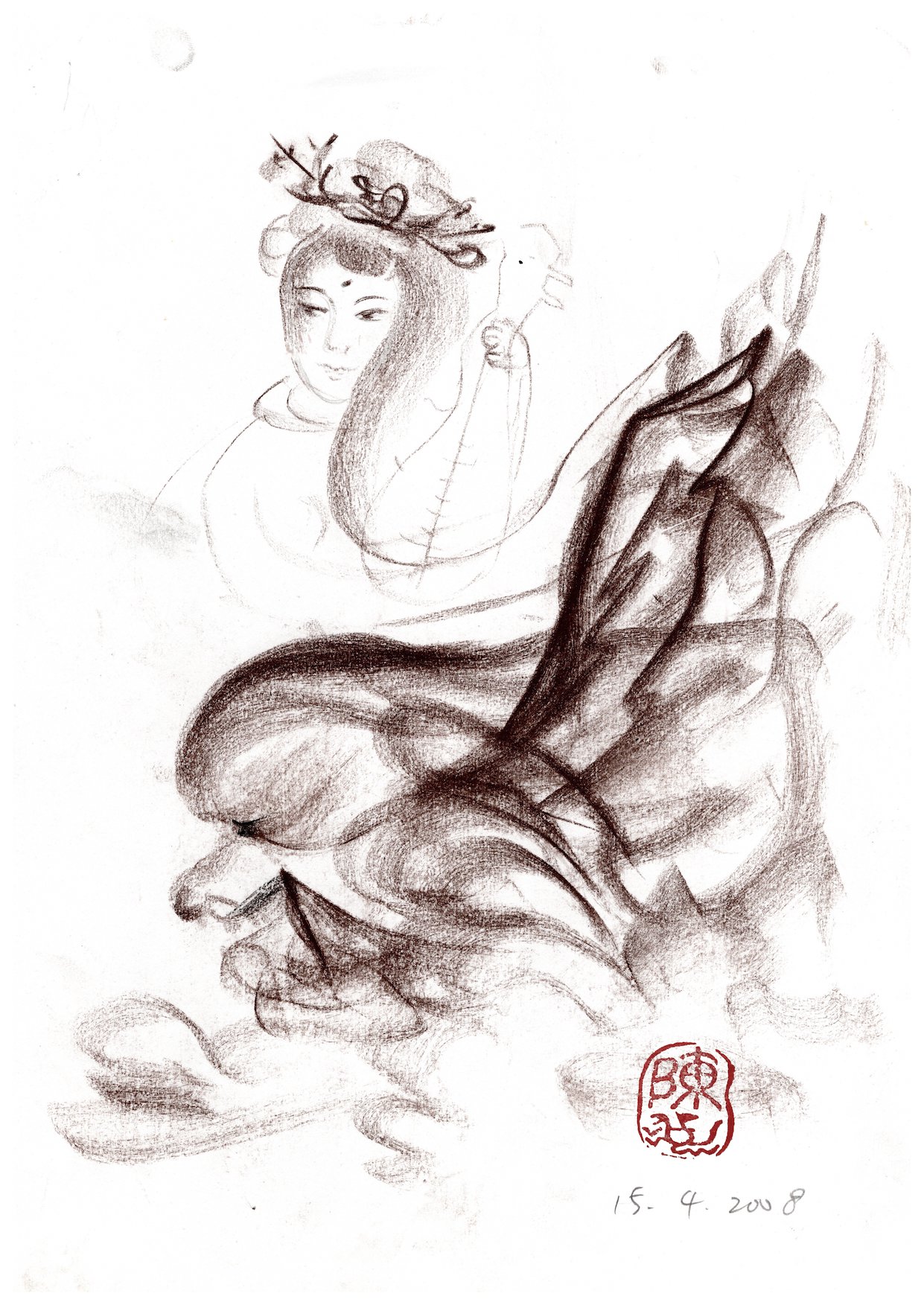 "Music Flies in the Sky, the Unicorn Dances" "麟舞乐飞一线天"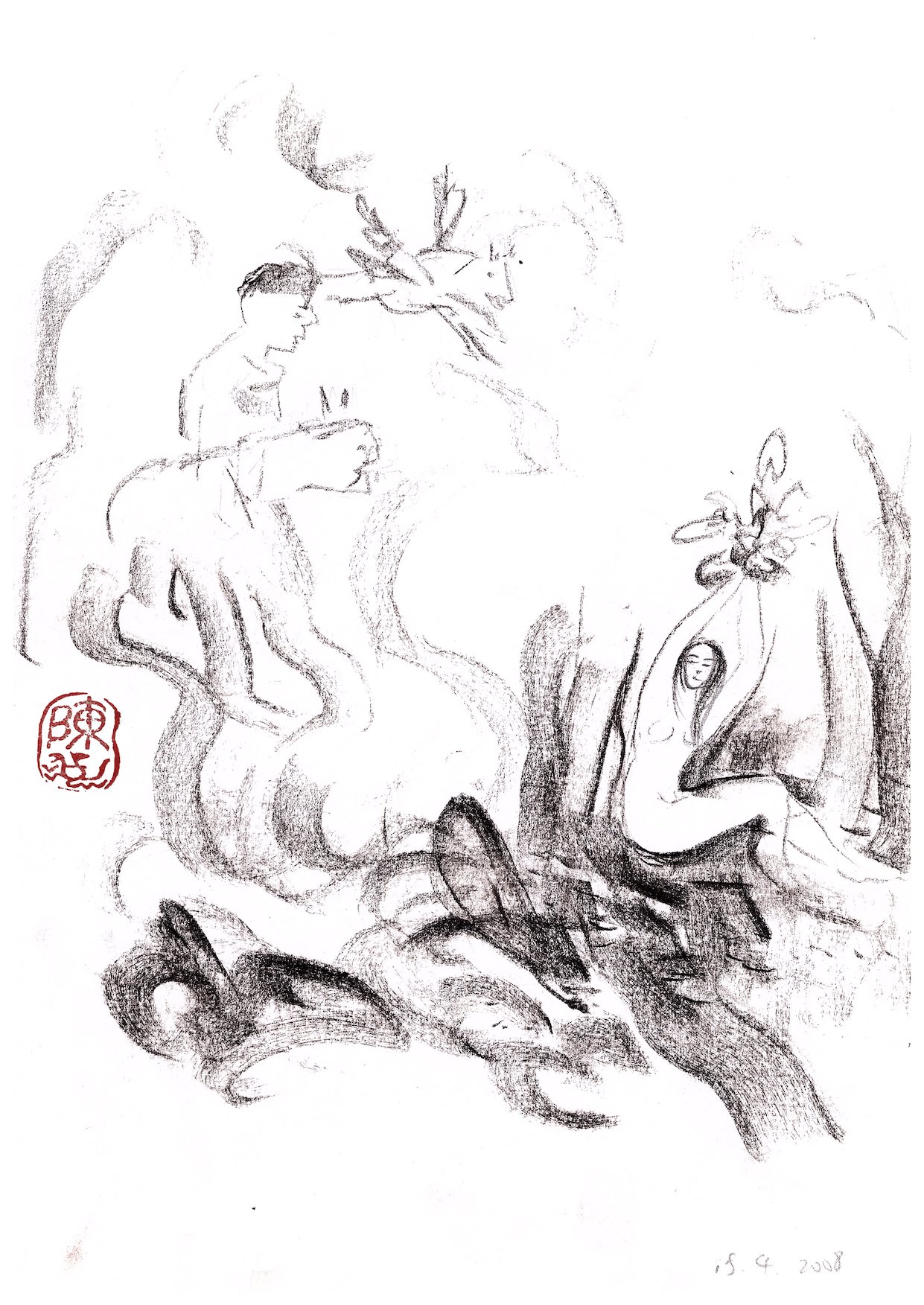 "Spring Rhythm" "春韵"


"Lotus Fairy" "莲花仙子"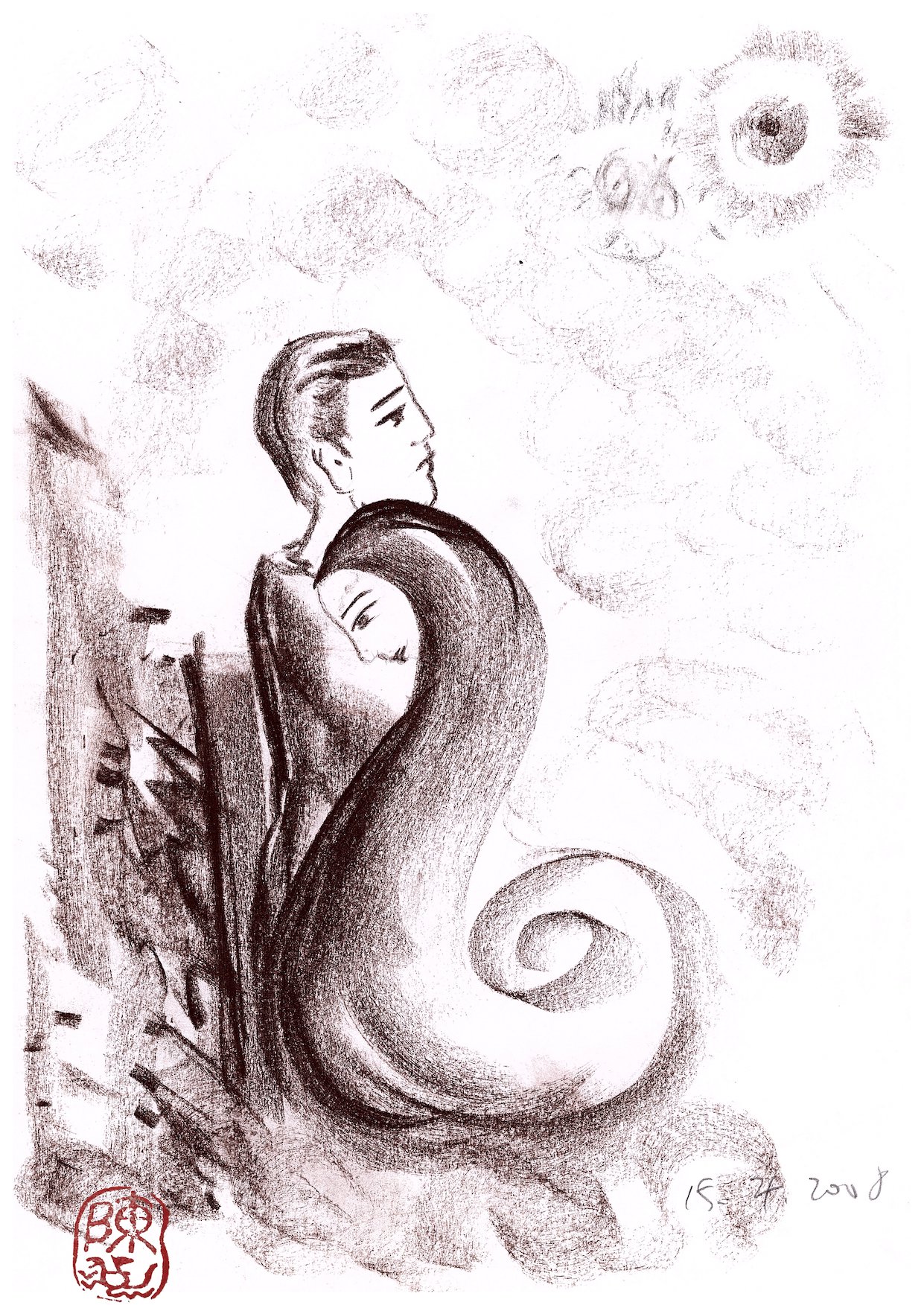 "Waves of Love" "爱之波"